JOIN US TO FEED HUNGRY KIDS
This #GivingTuesday, help us provide more nourishing meals to those in our local community who need our assistance this holiday season.
Meeting the exploding need for food is a staggering challenge. But with you at our side, it's an achievable one.
With the advent of vaccines, easing of mask restrictions, and a greater feeling of freedom, we might be tempted to believe that those hit hardest by the pandemic are beginning to experience some relief. But we could not be more wrong. Not only did COVID-19 exacerbate food and nutrition insecurity for many families, but the unprecedented demand for food assistance has also risen 40% to 60% – and the need continues to grow.
It is more critical than ever that children have access to nutritious meals and ongoing nutrition education to keep their developing bodies and minds strong.  The potential long-term effects the COVID-19 pandemic will have on kids are already being seen. That's why we need your help, now, and in the months to come.
Rates of childhood obesity and Type II diabetes among food-insecure children continued to skyrocket during this pandemic;
Research shows children added nearly 5 hours of screen time in a 24-hour period;
Kids added more cheap sugary drinks and junk food into their diet compared to last year;
Physical activity dropped by more than two hours a week.
Please help us reach our fundraising goal of $25,000 on #GivingTuesday so that together we can provide 10,000 free meals to food-insecure children and families in the challenging days and months to come.
WAYS TO GIVE
Every act of generosity counts and everyone has something to give.
We can still show social connection and come together on behalf of our communities even while practicing physical distancing.
Donate to Chefs Feeding Families to help feed families in need.
Become a lifeline - join our Monthly Giving program! Double your impact with employee matching. (Check with your employer if it's available)
Share why you support Real Food for Kids: Chefs Feeding Families on social media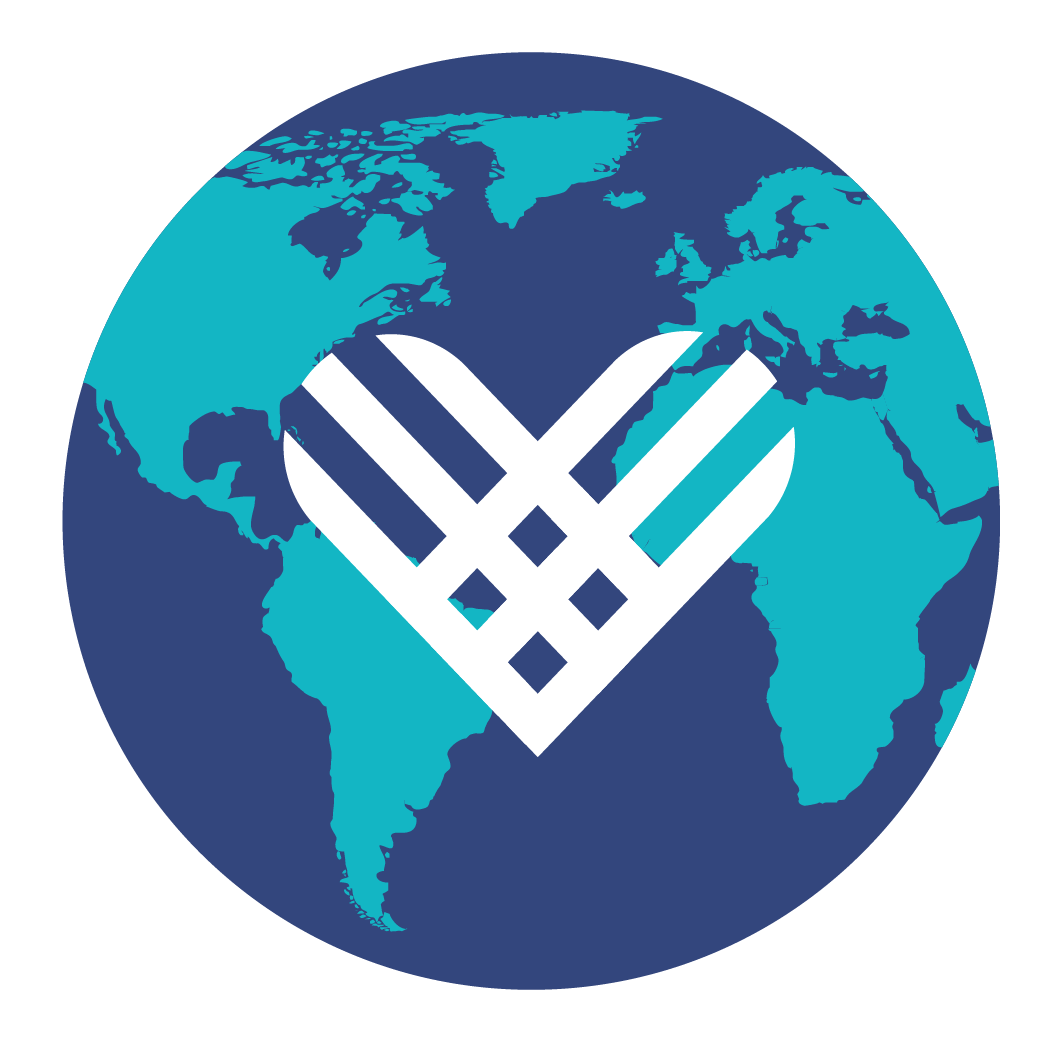 #GivingTuesday is a global day dedicated to generosity and giving. It occurs the Tuesday after Thanksgiving, Black Friday, and Cyber Monday.  It's a day to acknowledge the power of giving, volunteerism, and simple acts of kindness.