JOIN US TO FEED HUNGRY KIDS IN THE DMV
This #GivingTuesday, help us provide more nourishing meals to those in our local community who need our assistance this holiday season.
A recent study conducted by Capital Area Food Bank found that 1 out of every 3 people in the Greater Washington Region does not have enough food to feed themselves and their children on a daily basis. Rising rents, access to child care, uncompetitive wages, and escalating food costs continue to fuel hunger.
It is more critical than ever that children have access to nutritious meals and ongoing nutrition education to keep their developing bodies and minds strong. 
The staggering statistic above sheds light on the harsh reality faced by our neighbors, friends, and community members. The effects of food insecurity are far-reaching, touching every aspect of an individual's life. However, it's the impact on our growing children that weighs heaviest on our hearts.
Proper nutrition is the cornerstone of a child's growth, shaping their ability to learn, engage, and ultimately break free from the cycle of food insecurity. Insufficient nourishment for a child goes beyond a momentary inconvenience; it impedes their physical and cognitive development. The long-term effects of insufficient nourishment can also manifest in health issues that persist into adulthood.
Please help us reach our fundraising goal of $25,000 on #GivingTuesday so that together we can provide thousands of free meals to food-insecure children and families in the DMV.
WAYS TO GIVE
Every act of generosity counts and everyone has something to give.
Donate to Chefs Feeding Families to help feed families in need.
Become a lifeline - join our Monthly Giving program! Double your impact with employee matching. (Check with your employer if it's available)
Help us spread the word to raise funds to feed children and families in need.
SET UP OWN VIRTUAL FOOD DRIVE
Set up your own virtual food drive to benefit Real Food for Kids.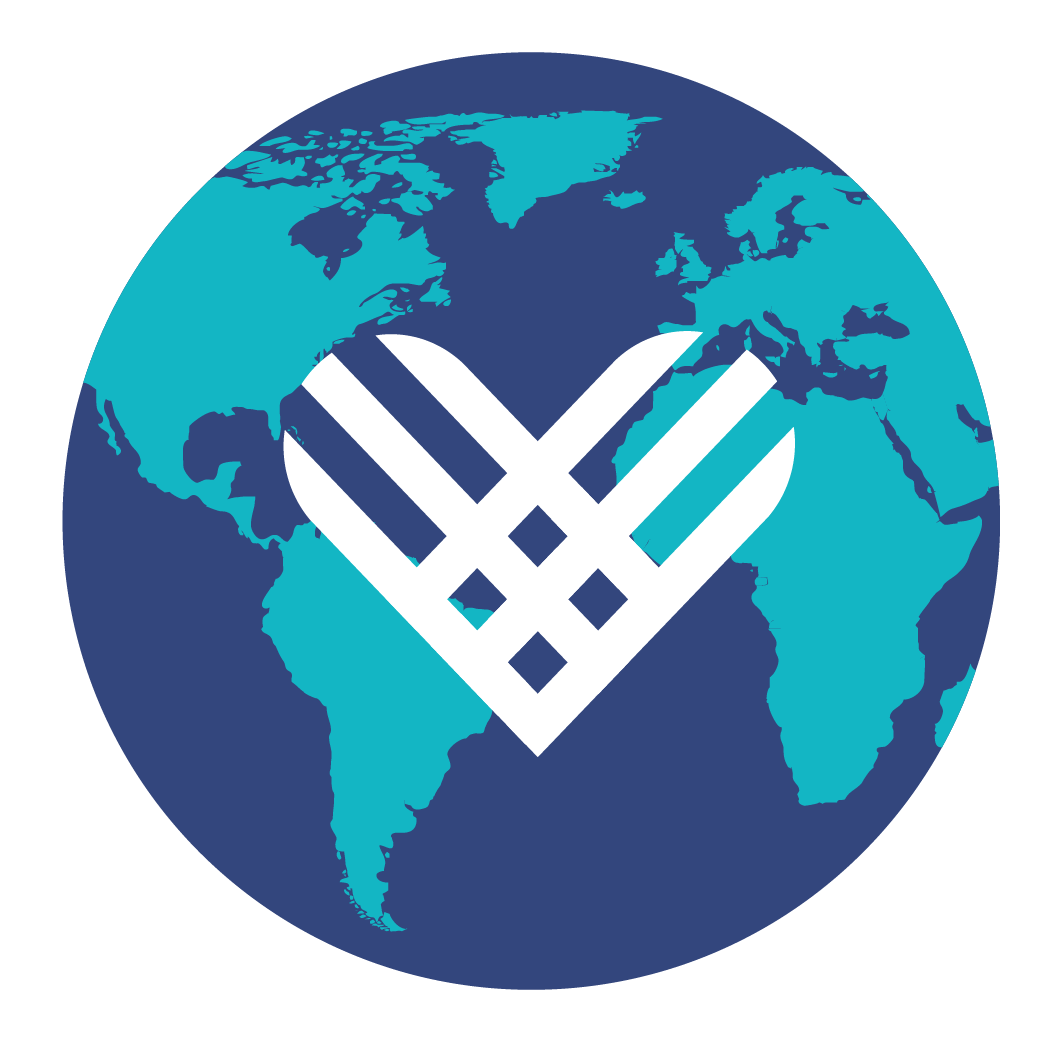 #GivingTuesday is a global day dedicated to generosity and giving. It occurs the Tuesday after Thanksgiving, Black Friday, and Cyber Monday.  It's a day to acknowledge the power of giving, volunteerism, and simple acts of kindness.